Your Child Will Love Their Education and Become A Really Great Person
A Full-time, Independent, K-12 center that gives you peace as your child thrives.
Seats available by age group
Most parents know that their child's education is mediocre & meaningless.
The Problem: Schools continue to operate with the same methods used since the 18th century.
Creativity & Talent are drowned out by worksheets and ringing bells
Skill Development is overshadowed by standardized tests.
An "expert" in the room trumps the development of questioning & critical thinking.
Learning WHAT to learn takes precedence over Learning HOW to learn.
Leadership & Character is overshadowed by academic box-checking.
Every Child is expected to operate on the same "grade plan."
Your child deserves to LOVE their education and to THRIVE in life.
A meaningful education is founded upon 3 powerful educational principles:
LEARNING TO BE
Our Promise
Your child will Begin a Hero's Journey
Develop a deep respect for economic, political and religious freedoms.-Cherish the arts, wonders of the physical world and the mysteries of life on Earth.
Critical Thinking
Confident Communication
Aware of Gifts & Passions
Curious & Independent
Mindsets For Success
Steps to Watch Your Child Thrive
1. Apply To Acton Now
Take our simple online quiz to get started.
2. Custom Learning Plan
We will work with you to find the best plan for your child.
3. See Your Child Thrive
Breathe a sigh of relief to see your child loving school!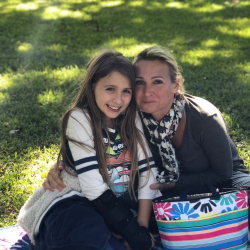 "I saw my daughter's confidence grow as she began to trust herself with her education."
——Billie B.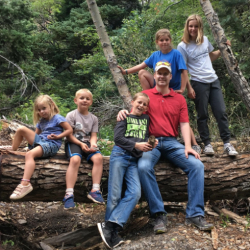 "Acton brings the SPARK back into education with your child in the driver seat!"
——Kami L.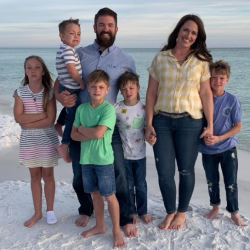 "We love Acton Academy! We have 5 kiddos at the school and have loved the way our children have taken on new ways of interacting with us. Our conversations are elevated."
——Jodi B.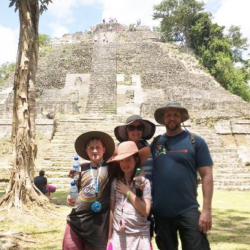 "We love Acton academy!! It has changed the way our kids learn, plan, and solve problems. We will never go back to traditional school!!"
——Sharon B.
We have grown in ways that make family projects together a joy. We love Acton and who we are becoming as a family because of it.
——Matt M.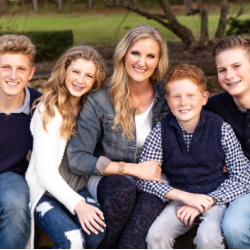 My kids went from being unmotivated and constantly complaining about the school to LOVING everything about it!
——Linna R.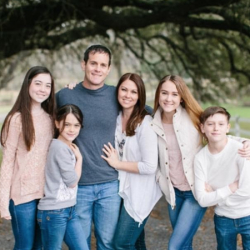 "School is no longer a bad word."
——Nicole C.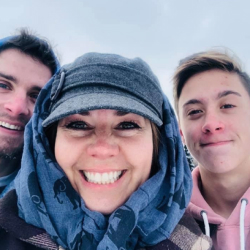 "The things that my son has learned here has improved life for our whole family."
——Wendy & Mike E.
Previous
Next
Students from all backgrounds
can thrive at Acton!
Public School
Charter School
Non-traditional
Private School